About
MADAR, acronym for Management and Development of Assets and Resources








MADAR Holding / Spa (joint stock company) is a long-standing player, visible in the national economy which, thanks to the resources it generates, deploys and aims to be,  in the medium and long term, a visible and major player in national economic growth. 
How to use steroids, where to buy from and what to use buy steroids australia anabolic steroids experiences: niams scientists find biochemical switch directs muscle building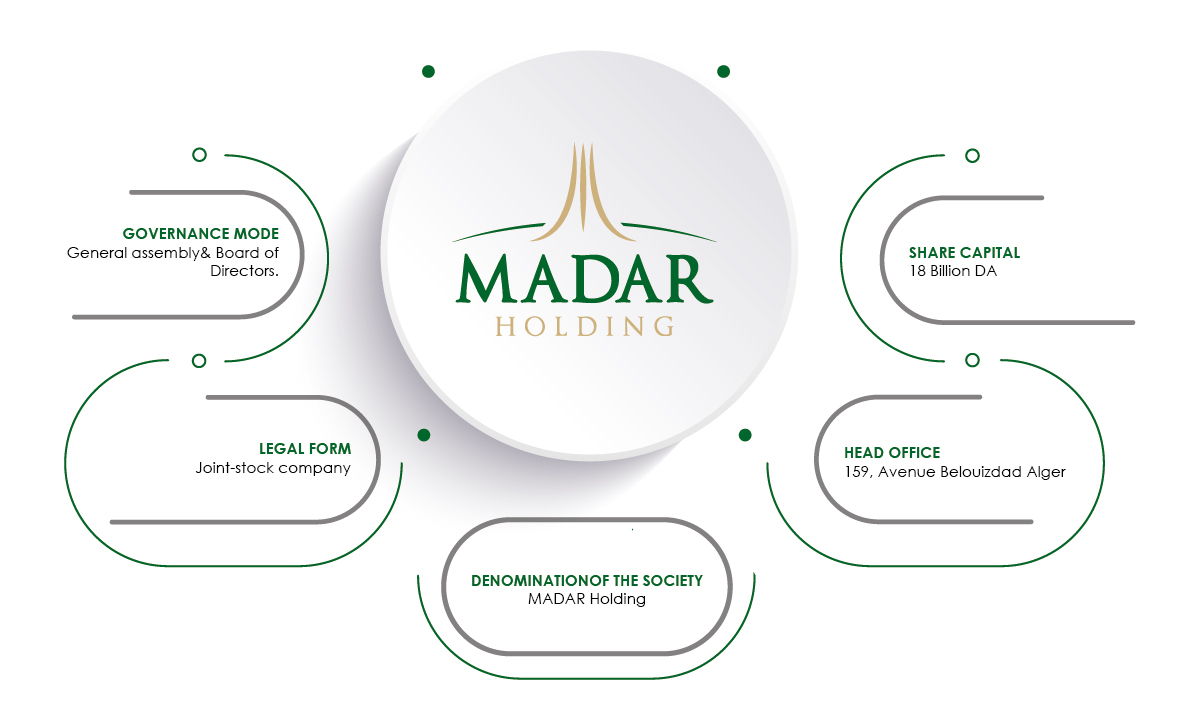 Our subsidiaries

As a holding company, our activity is diversified through our 06 subsidiaries.

est une société de gardiennage et de surveillance. La société est dotée d'armement et des…

Read more
est un club de football algérien, dont MADAR a une prise de participation majoritaire à…

Read more
Filiale de MADAR HOLDING. Elle a été créée dans le but de développer plusieurs activités…

Read more
Filiale de MADAR HOLDING, créée en 2017 pour répondre aux attentes des pouvoirs publics en…

Read more
Filiale de MADAR Holding, créée en 2017, est dédiée au développement d'activités dans le domaine…

Read more

The foundation called "Inaya" (non-profit) is 100% owned by the MADAR holding / Spa (joint stock company) group. Its subject is the development of education and science. It also aspires to assist in the development of scientific research, that of humans and the community.

Lire la suite

Our participations
the main participations
of MADAR Holding








UNITED TOBACCO COMPANY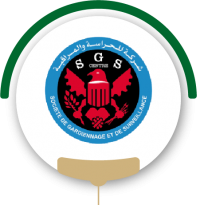 SOCIÉTÉ DE GARDINAGE ET DE SURVEILLANCE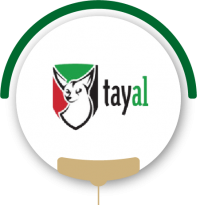 L'ALGÉRIENNE DES TEXTILES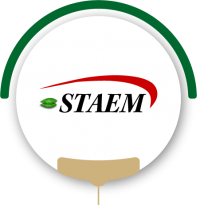 SOCIÉTÉ DES TABACSALGÉRO-EMIRATIE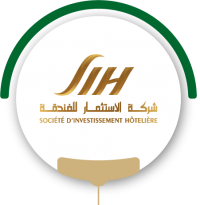 SOCIÉTÉ D'INVESTISSEMENT HÔTELIÈRE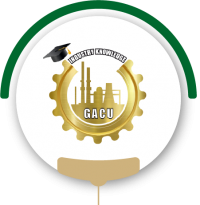 GROUPEMENT ALGERIA CORPORATE UNIVERSITIES

We are here to share our current news .








A la mémoire des nombreux algériens tués lors de la sanglante répression de la manifestation pacifique du 17 octobre 1961. Gloire et éternité à nous justes martyres

Read more

MADAR holding, en sa qualité de Holding public détenu à cent pour cent (100%) par l'Etat Algérien, contribue de manière active dans la lutte contre la COVID-19 en lançant sa…

Read more

من خلال مؤسستها الخيرية "عناية", تواصل شركة مدار القابضة حملة المساعدات التي أطلقتها منذ ربيع 2020 مع ظهور جائحة كورونا في الجزائر, و ها هي الآن تواصل مجهوداتها بتقديم مساعدات…

Read more

ALGER – Le ministre de l'Industrie, Ahmed Zeghdar a reçu mercredi les responsables de Madar Holding-SPA et ses filiales pour débattre de sa situation, a indiqué le ministère dans un…

Read more


Contact us for any kind of help and information

We are pleased to discuss the status of your organization. Please contact us via the contact details below, or enter your request.
The address of our head office:
159, avenue Belouizdad 16015
Algiers – Algeria
Call us at:
+213 (0) 21 66 19 45
Write us for more information:
contact@madarholding.com