Our participations
MADAR Holding Participations
MADAR Holding has six (06) participations with Algerian and foreign partners.  In the tobacco sector, MADAR has a 51% stake in the United Tobacco Company (UTC), and 49% in the Algerian-Emirati Tobacco Company (Staem).  In the textile industries, he owns 18% of Tayal, an Algerian-Turkish partnership. 
There is also an association in the Algerian Hotel Investment Company (SIH), to the tune of 11%.  In the fields of property and personal protection, MADAR is a 13.46% shareholder in the Guarding and Surveillance Center (SGS). 
In the area of ​​training, MADAR is a 7% shareholder in a public-private partnership group called Algerian Corporate Universities (GACU).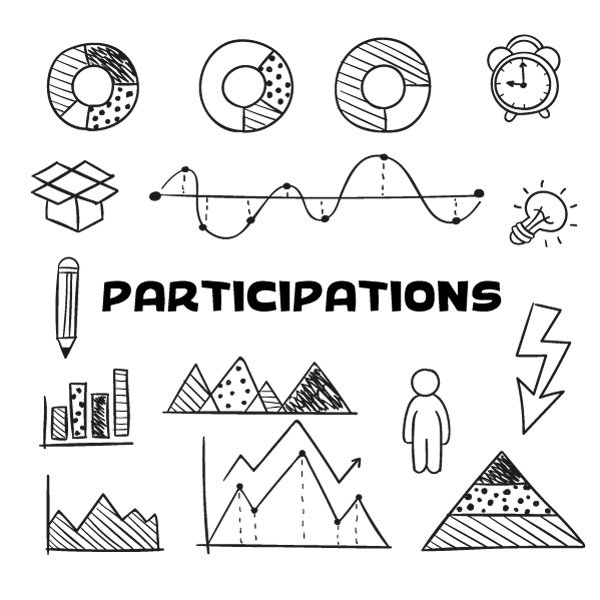 Do you need any information?
We are happy to discuss your organization, so please contact us.