About
MADAR, acronym for Management and Development of Assets and Resources
MADAR Holding / Spa (joint stock company) is a long-standing player, visible in the national economy which, thanks to the resources it generates, deploys and aims to be,  in the medium and long term, a visible and major player in national economic growth. 
Our subsidiaries
As a holding company, our activity is diversified through our 07 subsidiaries.

The foundation called "Inaya" (non-profit) is 100% owned by the MADAR holding / Spa (joint stock company) group. Its subject is the development of education and science. It also aspires to assist in the development of scientific research, that of humans and the community.
Our participations
the main participations of MADAR Holding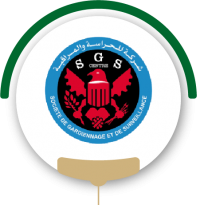 SOCIÉTÉ DE GARDINAGE ET DE SURVEILLANCE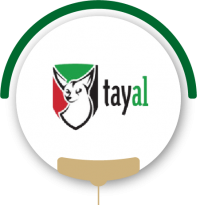 L'ALGÉRIENNE DES TEXTILES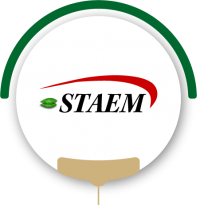 SOCIÉTÉ DES TABACSALGÉRO-EMIRATIE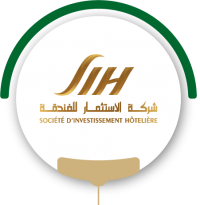 SOCIÉTÉ D'INVESTISSEMENT HÔTELIÈRE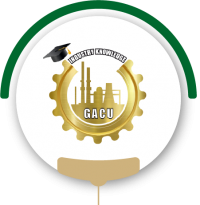 GROUPEMENT ALGERIA CORPORATE UNIVERSITIES
We are here to share our current news .
On the occasion of the Amazigh New Year 2971, MADAR Holding sends you its best wishes for a successful year and wishes you "Assegwas Ameggaz"
Contact us for any kind of help and information
We are pleased to discuss the status of your organization. Please contact us via the contact details below, or enter your request.
The address of our head office:
159, avenue Belouizdad 16015 Algiers - Algeria
Call us at:
+213 (0) 21 66 19 45
Write us for more information:
contact@madarholding.com